Who is Triple A Health Care Consulting?
Triple A Healthcare Consulting is associated with D&A Healthcare Consulting founded since 2013 and a branch of Yaya 911 Caregiver Agency. In the last 5 years both Agencies have provided career paths to International Educated Nurses (IEN) in the promotion of education, quality and safety care to multi-diverse clientele. We are committed to uphold exceptional IEN to foster client and family centered care, accountability and professional responsibility based on the College Standards of Practice and Guidelines.
Our healthcare consulting is taking the lead in the culture shift of the management of our clientele with a purpose and connecting with real issues regarding professional responsibilities and accountability. Understanding our agency's culture and find new opportunities to collaborate with other healthcare agencies to achieve our business goals.
Triple A Healthcare is lead by highly qualified professional who works with nursing graduates across continents. Our Executive Consultant Director has more than 20 years of nursing experience in education and healthcare sector to assists nursing to fulfill their professional and personal goals. Our staffs are compassionate and motivated to provide exemplary services to our clientele.
OUR SPEAKER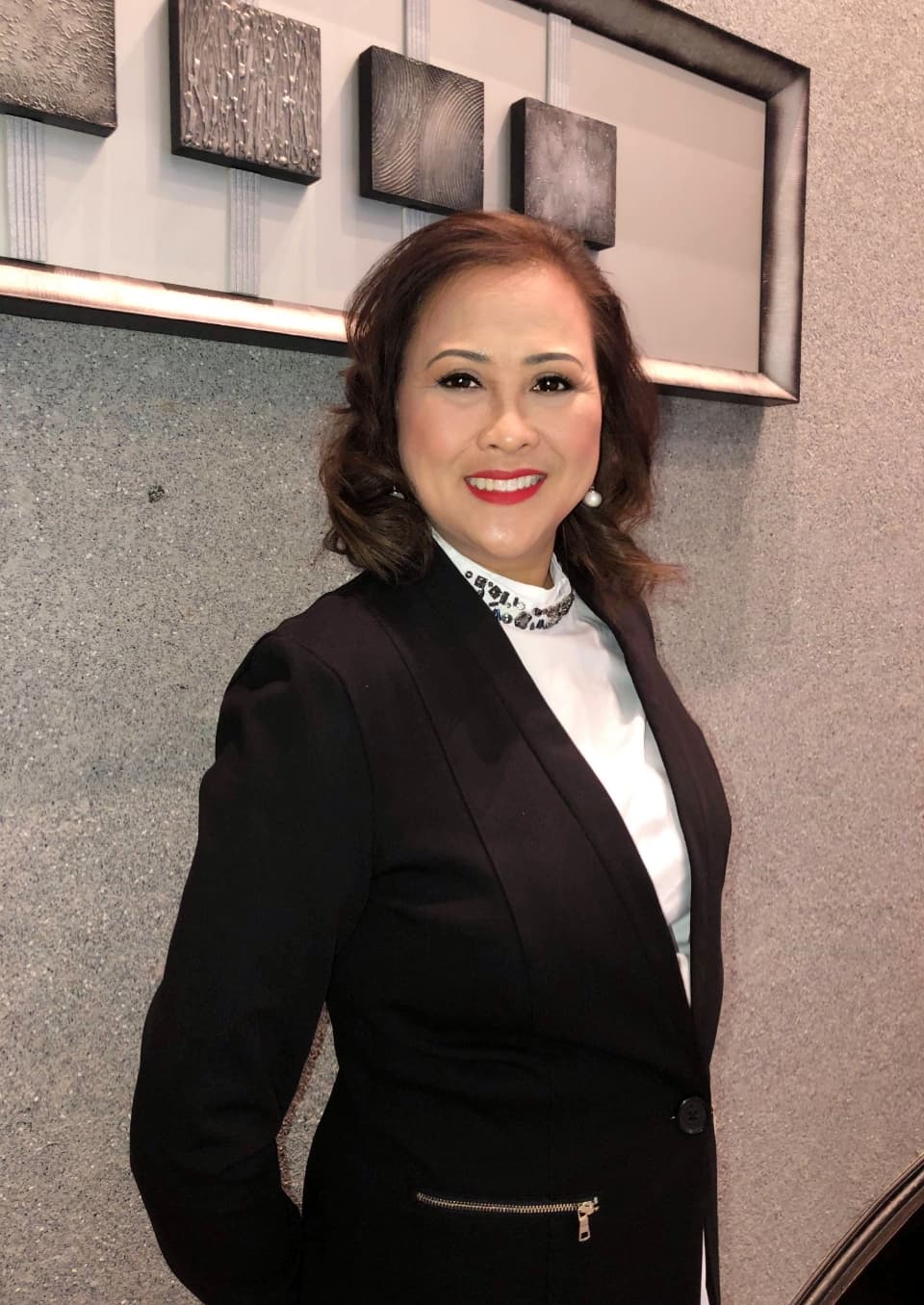 Professional Experience
Analyn Patag is a registered nurse with over 20 years of nursing experience. The first thirteen years of her career were spent in Trauma Neurosurgery Unit, St. Michael's Hospital. In 2011, she started to work as an Advanced Practice Nurse Educator at Toronto Rehab, University Health Network, primarily in Complex Continuing Care, Palliative Care and Low Tolerance Long Duration (LTLD) in-patient settings. In 2016, she worked in a Retirement Living Community as the Manager of Harmony and Wellness.
Analyn graduated with dual Degree in Masters of Science in Nursing and Masters in Health Administration, University of Phoenix in Arizona, USA. She is a Member Sigma Theta Tau International, Inc., UOP Chapter Honor of Society of Nursing since 2007. She also completed Introduction to Leadership and Management Program at Shannex Centre for Excellence, Nova Scotia, Halifax (2017).  Acquired Canadian Nurses Association (CNA) Certification in Rehabilitation Nursing (Canada, 2014). Also received a certificate on Collaborative Change Leadership Program, University of Toronto Centre for Interprofessional Education (2013).
Conducted Research study on Effectiveness of Education on the Care of patients suffering from Subarachnoid Hemorrhage; accepted for Poster Presentation on the 20th International Nursing Research Congress Focusing on Evidence-Based Practice, Vancouver, Canadaand International Conference and Workshop Delegate for Poster Presentation, Registered Nurses of Ontario (RNAO), Beijing, China. In 2013, lead quality improvement initiatives and accepted forpodium presentations on Hand Hygiene, Documentation and End of Life Care,Complex Continuing Care Conference.
For the last 11 years, she has worked at George Brown College in Continuing Education and Community Services; Nursing and Personal Support Worker. Have taught in-class Adult Physical Assessment, Nursing in Ontario, Management of Acute and Chronically Ill clients, ER Nursing Certification,Healthcare System in Canada, Interprofessional Collaboration, Anatomy, Physiology and on-line Care of Frail and Complex Older Adult. Also participated in the Coach Preparedness Pilot Program with GBC International Educated Nurses (2015).
OUR SPEAKER'S ACQUIRED CONTINUING EDUCATION
OUR TEAM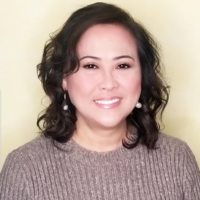 ANALYN PATAG
EXECUTIVE DIRECTOR
BETH MALCOLM
MARKETING PROGRAM MANAGER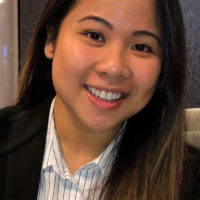 ASHLEY PATAG
PROGRAM & MARKETING ASSISTANT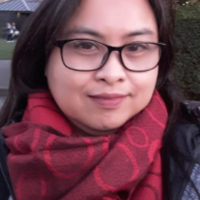 MAHRA IBANEZ
Program Assistant Volunteer
ALLYSON PATAG
Program Administration Coordinator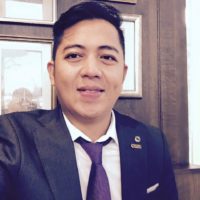 DRYX EMERSON
DIGITAL MEDIA SPECIALIST